about us
Navigating data with precision and integrity
Ethical, detail-driven and transparent
---
Navigating data with precision and integrity
X Media Insights represents cutting-edge, global analytics encompassing all media platforms, serving a range of applications, all driven by the ultimate goal of transforming information into strategic intelligence.
Since 2011, our pioneering solutions have empowered clients in sectors ranging from Sports Sponsorship to Politics and beyond, blending state-of-the-art technology with exceptional customer service.
Our mission
From the chaos of our information age, we extract relevant, potent data enabling our clients to act with clarity.
Our corporate values
Empathy and client focus
We promote compassion and understanding. We put out clients first, listening to their challenges and aspirations to deliver analytics solutions that align with their goals.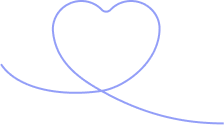 Transparency and integrity
We are committed to transparency and integrity, providing clear and precise assessments of our analytics, methodologies, and results.
Agility and flexibility
We embrace change and stay agile in dynamic media landscapes. We tailor our analytics solutions to the unique needs of our clients and adjust our strategies accordingly.
Empowerment through
sharing
We promote a collaborative environment where team members share insights, learnings, and expertise to empower each other and our clients with the most valuable information.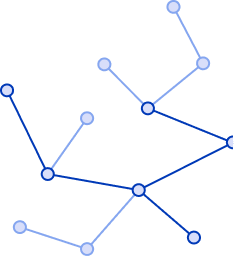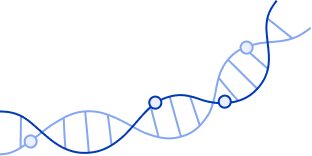 Data-Driven humans
Our analytical processes are driven by knowledgable and experienced human beings, ensuring our clients receive well-informed and strategic guidance.
Innovation first
We are fostering a culture of constant innovation and strive for new methodologies, technologies, and approaches to deliver exceptional solutions to our clients.
Leadership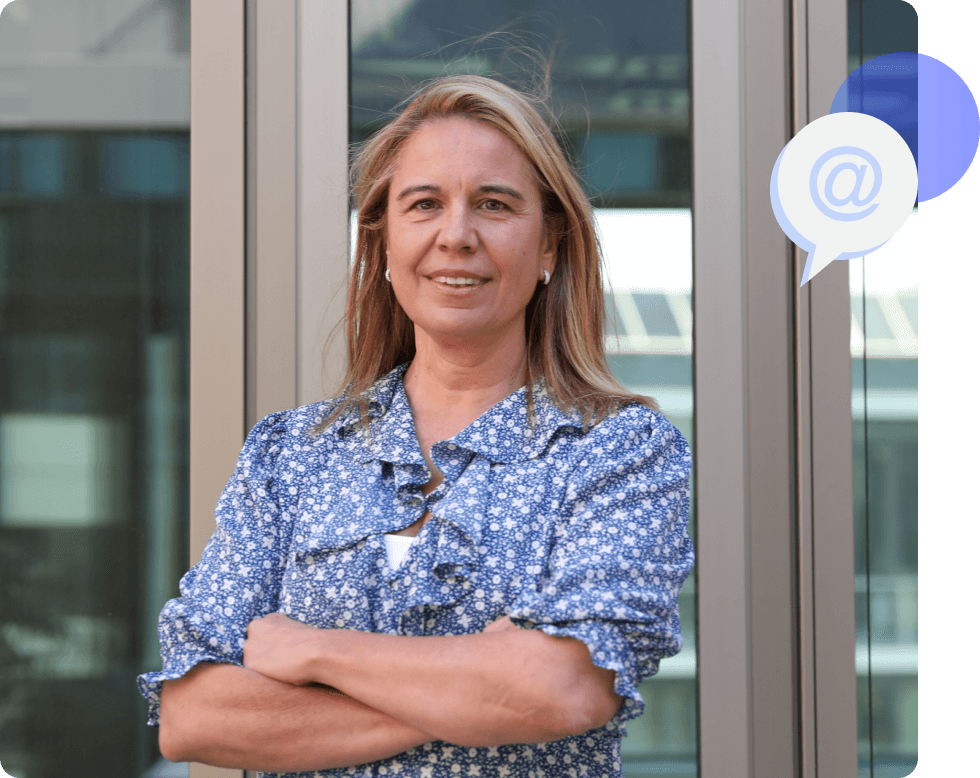 Susanne C. Moeckel
Founder and CEO
Susanne has been in the Sports Media Industry for over 20 years and knows media monitoring and analysis by heart. She is a passionate innovator and entrepreneur and has built the world's leading cross-media analytics platform. Her inventive nature and ability to think outside the box makes her a successful leader and manager for X Media Insights.
---
Ulrich Leuthner
COO
Ulrich joined the X Media Insights leadership to support the company's growth with his global marketing background and large-scale business management expertise. He drove AI development from its very beginning and as a thought leader in information technology, he regularly presents at conferences and speaks on live and online panels.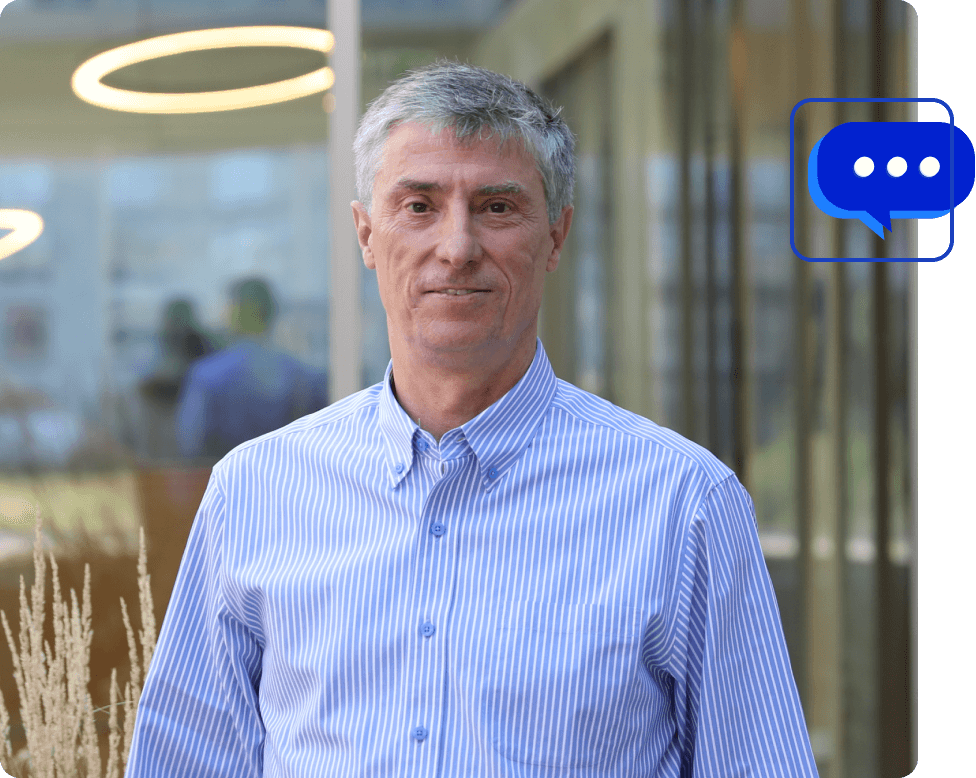 ---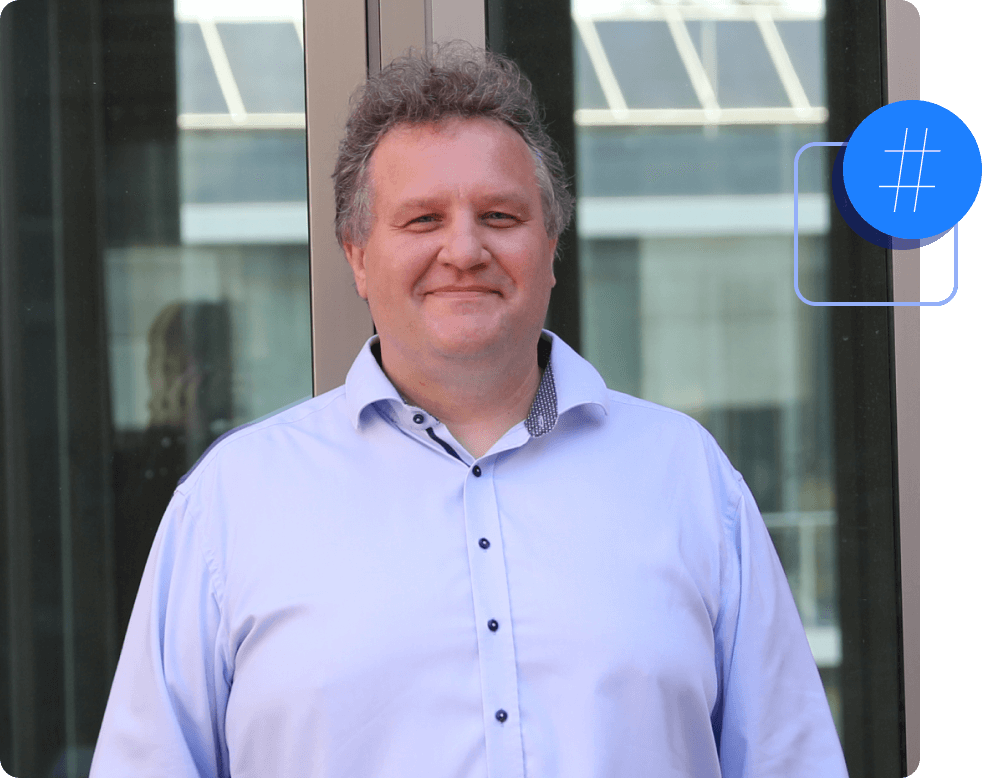 Prof. Dr. Dr. Rainhard Bengez
CTO
Rainhard has worked in technology and autonomous systems for over 20 years, making major contributions to academia as well as our industry. Leading up to his role as CTO at X Media Insights, he has also held important leadership positions in administration and corporate sectors.
---
Axel Danner
Director Media and Market Research
Axel combines his in-depth knowledge of market research and analysis with an extensive background in media monitoring. His dedication to delivering thorough analysis, combined with his comprehensive project expertise, ensures success in every client assignment.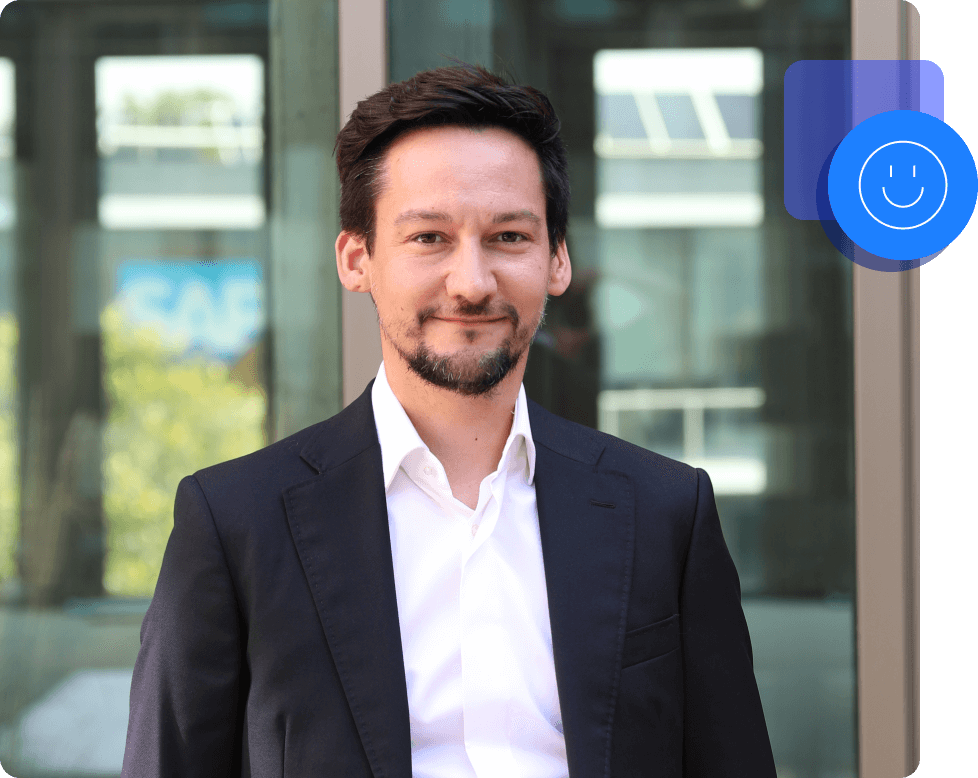 Unlock the power of data
Connect opportunity with accuracy