Sports
Data-driven success in sponsorship
Discover the untapped potential of your sports sponsorship investments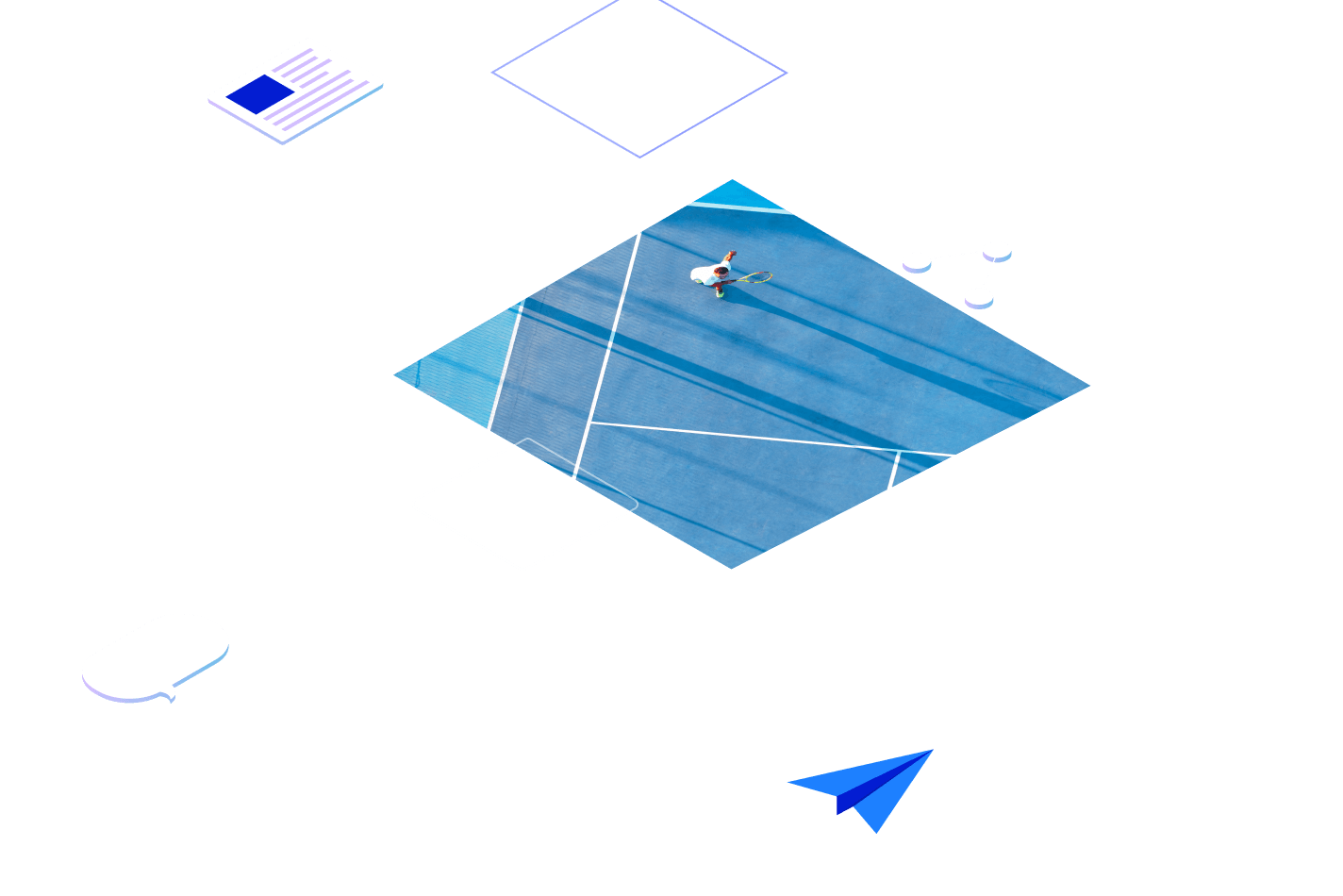 ---
With over two decades of experience in the dynamic sports industry, X Media Sports offers global cross-media insights to brands, marketers, clubs, and federations. Leveraging our cutting-edge logo detection software and advanced analytical tools, we empower our clients to gain a profound understanding of their audience engagement, enabling them to effectively pursue their strategic objectives.
Statistics
---
3.5b
Over 3.5 billion people worldwide are sports fans, engaging with sports content across various media platforms.
70%
of sports content is viewed through digital platforms worldwide, indicating the growing popularity of online sports viewing.
47.5%
of all referral traffic to sport content websites is driven by social media.
40%
Viewers who encountered advertisements on both TV and digital platforms were 40% more inclined to remember the brand than viewing the same advertisement twice on mobile devices.
80%
of sports fans have watched streaming or online channels this year.
67%
of people aged between 18 and 27 consumed sports content through social media platforms.
Connect with your audience
Use the precision of audience targeting to guarantee the sports sponsorship extends its reach and engages the right audiences.
Stay informed with social conversations
Social media data is collected to transform consumer decisions and influence opinions on sponsors of sports events.
Gain insight into your competition
The competitors' media presence is compared through data from our cross-media analysis tools to enable effective strategic adjustments for sponsors.
Optimise marketing and sponsorship investments
A comprehensive report of qualitative and quantitative data is gathered to inform sport sponsorship decisions – utilising a wide range of sources, including TV channels, print, and online media sources.
Increase user engagement
The expression and emotional tones throughout the media are captured for the sports sponsor to assist in predicting upcoming trends.
Solutions
TV broadcast and streaming monitoring
Covering over 12,000 TV channels worldwide.
Print and online media monitoring
Over 230,000 print and online media sources are analyzed to collect relevant data.
Sponsorship ROI calculation
Clear and understandable calculations of sponsorship ROI.
Competitive analysis
Compare your media presence and visibility to your competitors using our tools.
Audience analysis
Assess the effectiveness of audience targeting.
Social listening
Collect discourse on social media to shape consumer choices.
Sentiment analysis
Predict emerging trends to drive maximum media coverage.


Unlock the power of data
Connect opportunity with accuracy