Solutions
Decoding complexity, driving results
Data-Backed Decisions for any industry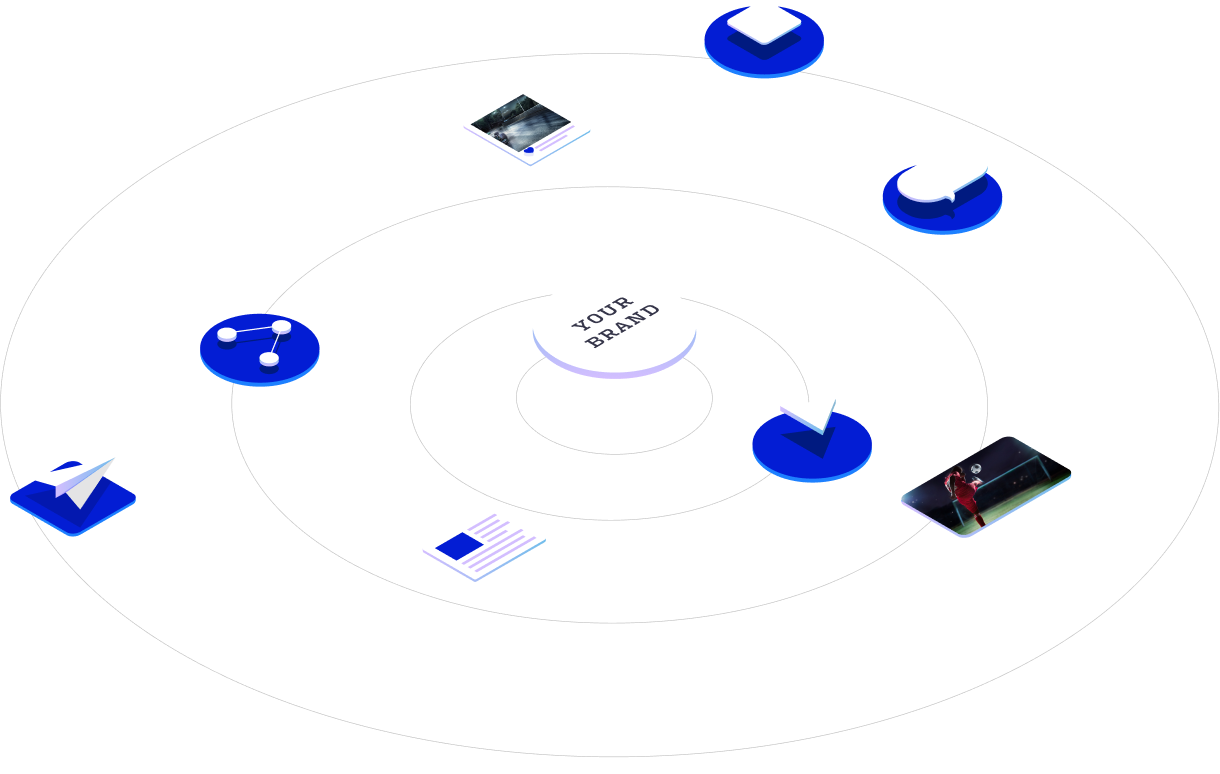 TV broadcast and streaming monitoring
With more than 12,000 TV channels, the focus is on your chosen topic, whether local or global. The impact of your sponsorships is examined using TV audience statistics and our sponsorship assessment.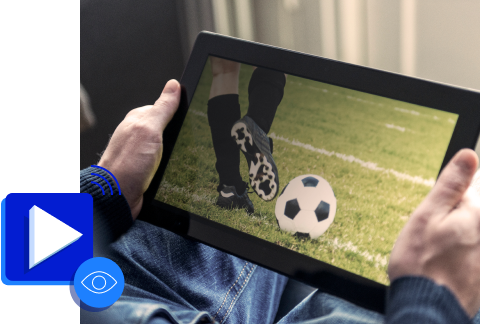 ---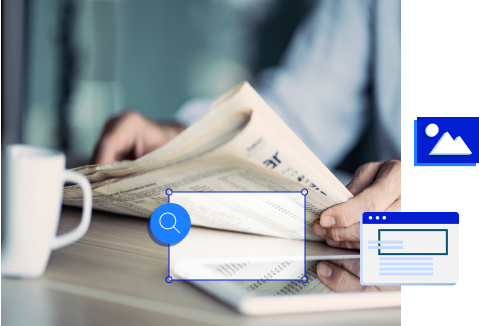 Print and online media monitoring
We analyze over 230,000 print and online media outlets to collect relevant data. Our tools include sentiment analysis, tonality assessment, and theme mapping, which offer deeper insights into the emotional response from the audience towards sponsorship activities.
---
Sponsorship ROI calculation
Our transparent and understandable calculations of sponsorship ROI (AVE, ROAS) enable thorough evaluations of the financial benefits from your sponsorships, empowering informed decision-making and assisting in optimising future investments.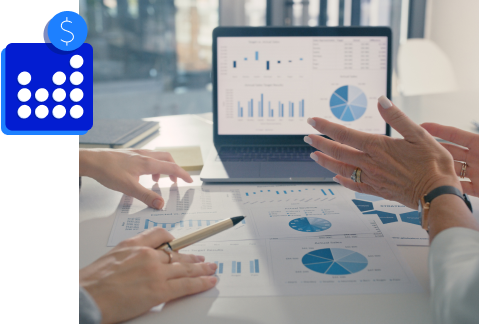 ---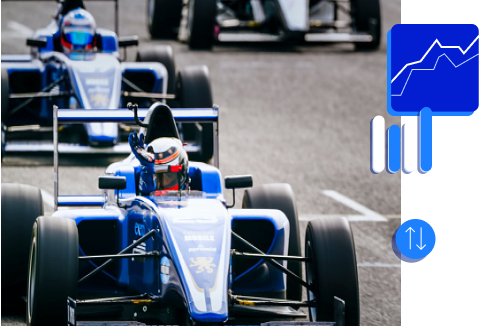 Competitive analysis
Utilise our tools to compare your media presence and visibility to your competitors in the sponsorship realm and facilitate effective strategic adjustments.
---
Audience analysis
Evaluate the effectiveness of targeting by examining media presence through demographic, geographic, and psychographic factors, ensuring the sponsorship reaches and resonates with the intended audiences.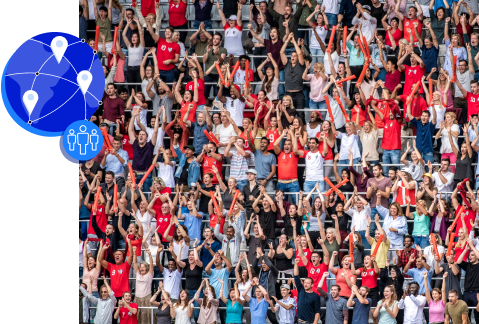 ---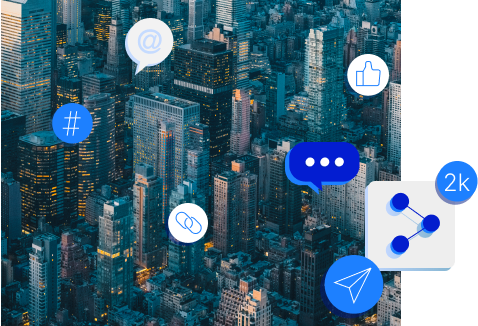 Social listening
Gather social discourse on social media to shape consumer choices and influence perceptions towards businesses.
---
Sentiment analysis
Capture the tone of voice and sentiment across all media and predict emerging trends to allow Marketing and Sponsorship Management to drive maximum media coverage based on text, images, video, and streaming content. Our solution measures the visibility of the sponsor across all media platforms and analyses trends over time.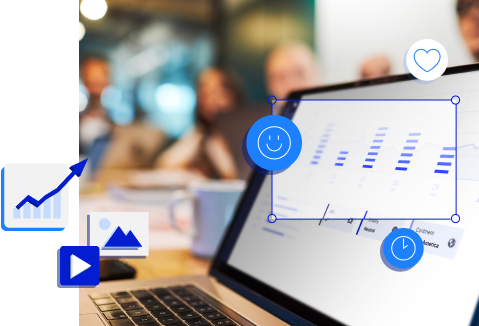 Unlock the power of data
Connect opportunity with accuracy