Turn information into strategic intelligence
We provide data-driven insights that accurately capture brand exposure, empowering brands to make informed decisions about the future.
Cross media insights

With access to real-time and historical data, businesses can make data-driven decisions. They can identify successful campaigns, optimize marketing budgets, and allocate resources effectively based on actual performance metrics.

Global perspective

Through monitoring of data from various media channels, such as social media, websites, mobile apps, email campaigns, TV, and print, businesses gain deeper insights into peer-group behavior and preference.

Optimize marketing and sponsorship invest

Only when data is properly analyzed and prepared, it turns into insights. A dedicated team of experts can help you leverage and read your data in the best possible way.

Get insights from curated content

Being able to track and analyze performances across multiple channels in real-time enables entities to identify and address potential risks or underperforming campaigns before they escalate.

Act in real-time

Our cross-media analytics platform improves the coordination between marketing teams and channels. This alignment ensures consistent messaging across various touchpoints, creating a more cohesive customer experience.

Tap into any market

With our global coverage we are the one-stop-shop to identify opportunities to analyze your marketing efforts across all countries, opening up new channels to reach a broader audience.
Solutions
TV broadcast and streaming monitoring
Covering over 12,000 TV channels worldwide.
Print and online media monitoring
Over 230,000 print and online media sources are analyzed to collect relevant data.
Sponsorship ROI calculation
Clear and understandable calculations of sponsorship ROI.
Competitive analysis
Compare your media presence and visibility to your competitors using our tools.
Audience analysis
Assess the effectiveness of audience targeting.
Social listening
Collect discourse on social media to shape consumer choices.
Sentiment analysis
Predict emerging trends to drive maximum media coverage.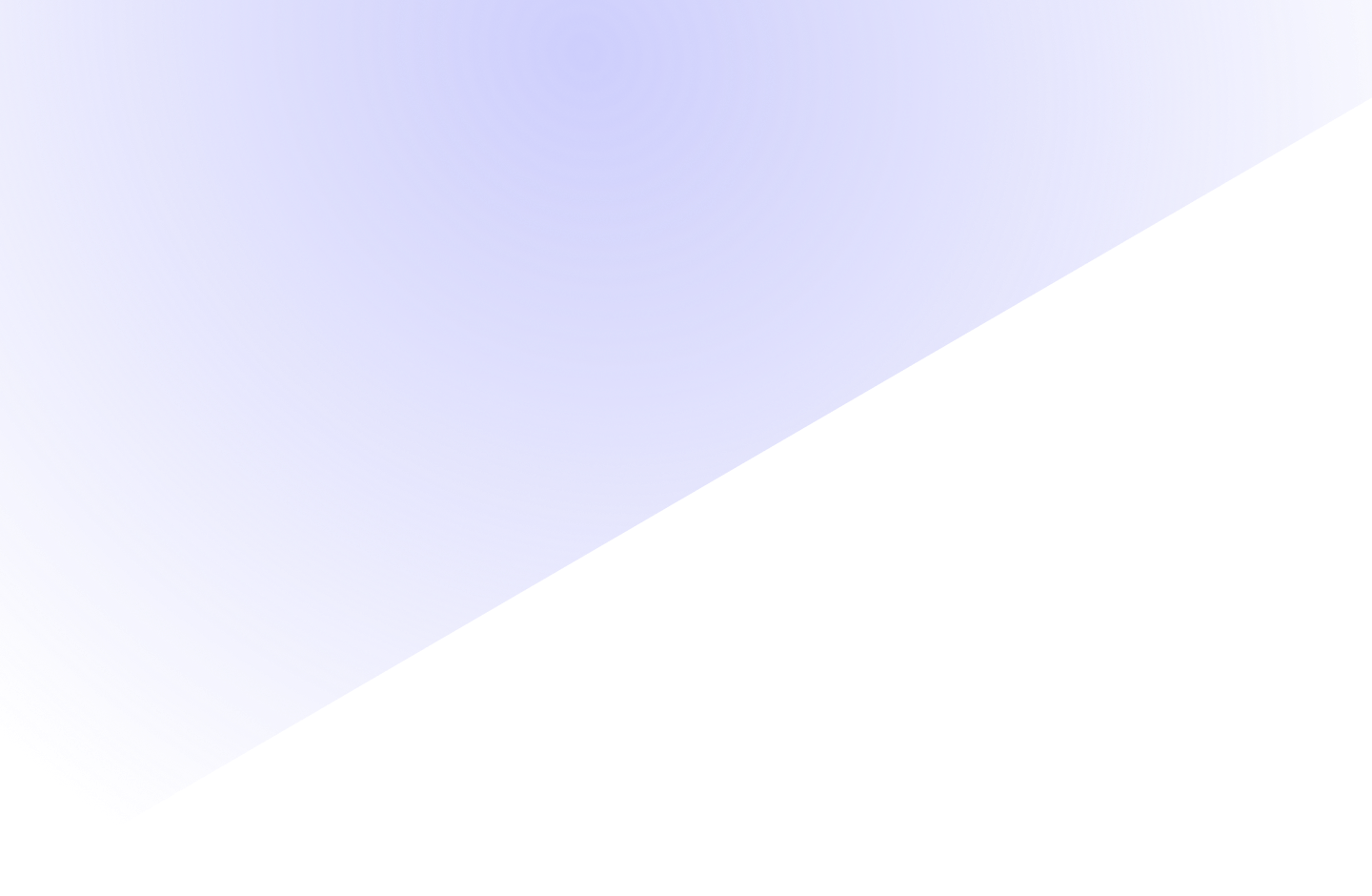 Industries
---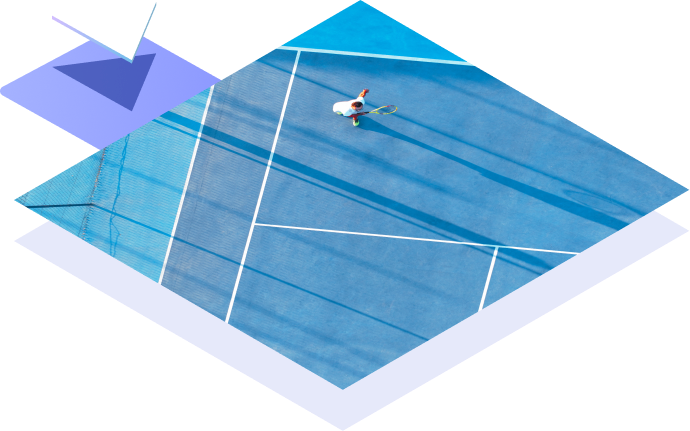 We empower businesses to gauge real-time data and the impact of sports sponsorships to make informed choices that enhance engagement and overall perception.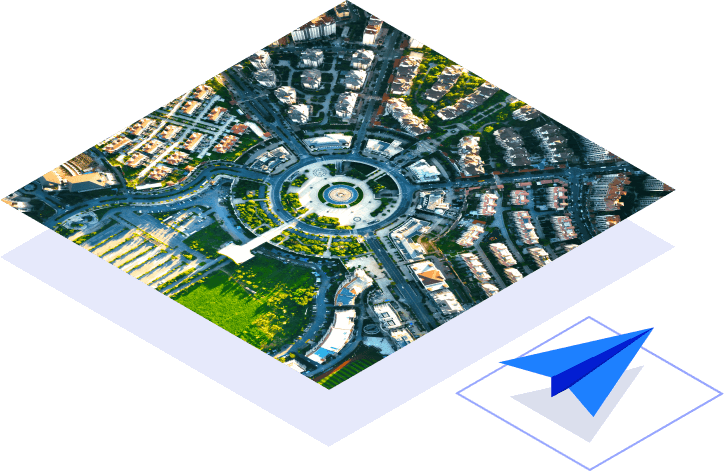 Our cross-media insights help form a holistic view of sentiments that guide strategic decisions and ultimately enhance communication and perception.
Our mission
From the chaos of our information age, we extract relevant, potent data enabling our clients to act with clarity.


Unlock the power of data
Connect opportunity with accuracy