Cross Media Analysis for Munich Security Conference 2021
The Munich Security Conference (MSC) is the world's leading annual global forum that gathers political leaders, security experts, and policymakers to discuss pressing international security issues..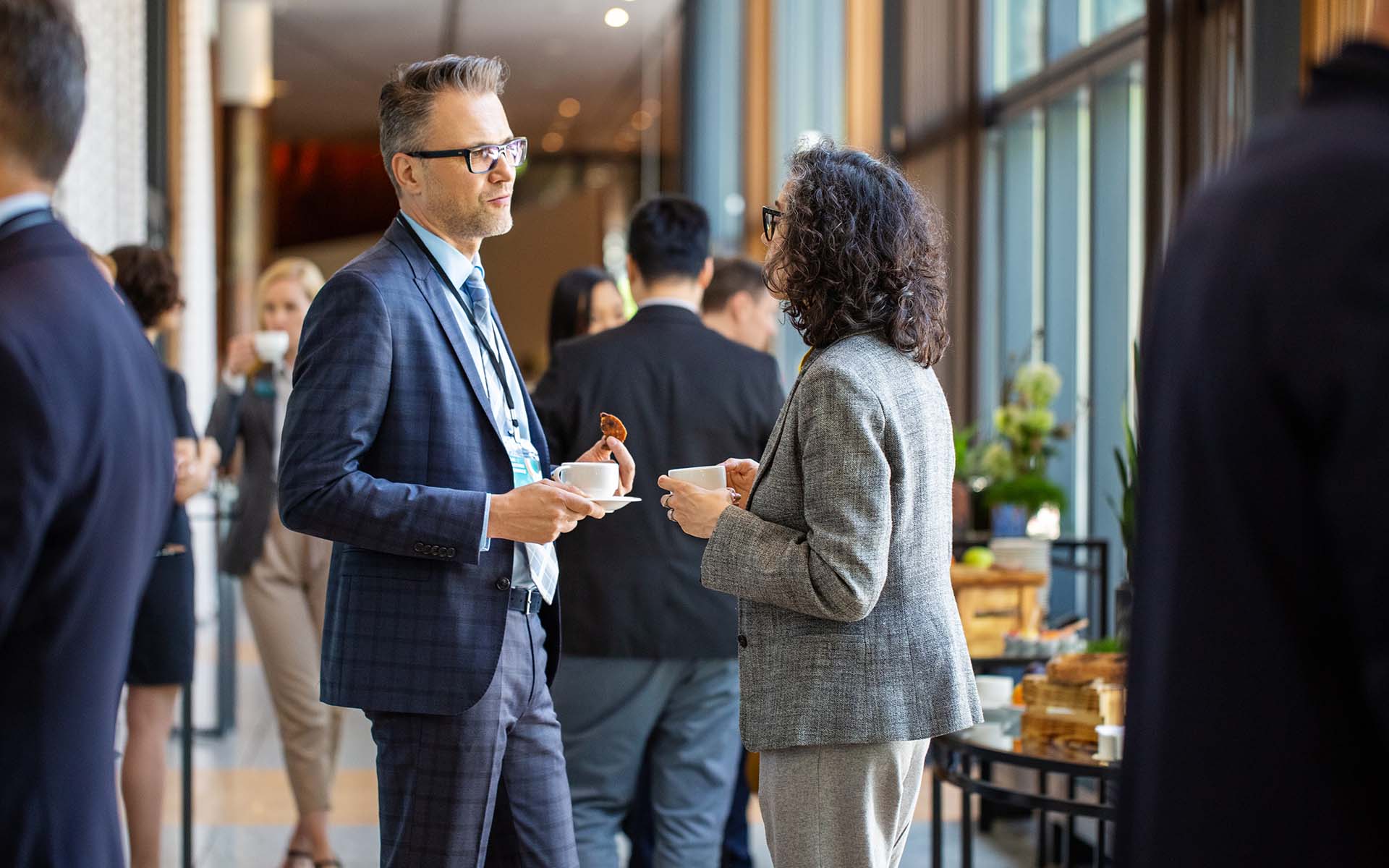 The MSC provides an opportunity to discuss geopolitics, cybersecurity, and more to promote worldwide collaboration and creative solutions for security issues. It encourages understanding and cooperation on the stage of global safety by participating in developing strategic policies and diplomatic initiatives. Its motto is 'Peace through Dialogue'.
Provide and analyze cross-media monitoring for future decisions.
Provide an overview of topics discussed on social media connected to the event
Get insights on international and local reception

Precision Through Technology
As an international media analytics company specializing in cross-media analysis, we monitored the media coverage of the complete conference, allowing our client to understand the event's reach on various online and offline sources. Technologies, such as automatic internet monitoring and pattern identification, provide precise and reliable cross-media evaluations from numerous sources, including text, audio, photos, videos, and more. Our sources include all languages.
Extensive Analytical Milestones
By reporting on the Munich Security Conference 2021 and using databases that include a global network of more than 60,000 television stations and over 10,000 print media publications, complete with metadata, X Media Insights was able to provide detailed insights into this event. Data analyzed included countries, top channels, topics discussed, and their duration.

The Power of Social Media
We collect data from over 250,000 online media sources, including Twitter, YouTube, Reddit, Facebook, and Instagram. This data contained a wide range of insights, which included the countries actively engaged in the conversation, social media platforms, page visits and views, and the average reach achieved per post. Additionally, our analysis delved into different topics discussed regarding the conference, providing valuable insights into the online discourse among audiences worldwide.

Summary: Tailored Insights for Informed Event Decisions
The Munich Security Conference 2021 team can easily access and customize their evaluations and assessments anytime. This process offers complete visibility into event engagement data, allowing the client to improve their future events.


Unlock the power of data
Connect opportunity with accuracy