Progress is Unstoppable
Formula E, the ABB FIA Formula E World Championship, is a new racing series at the forefront of promoting electric-powered cars and sustainable technologies.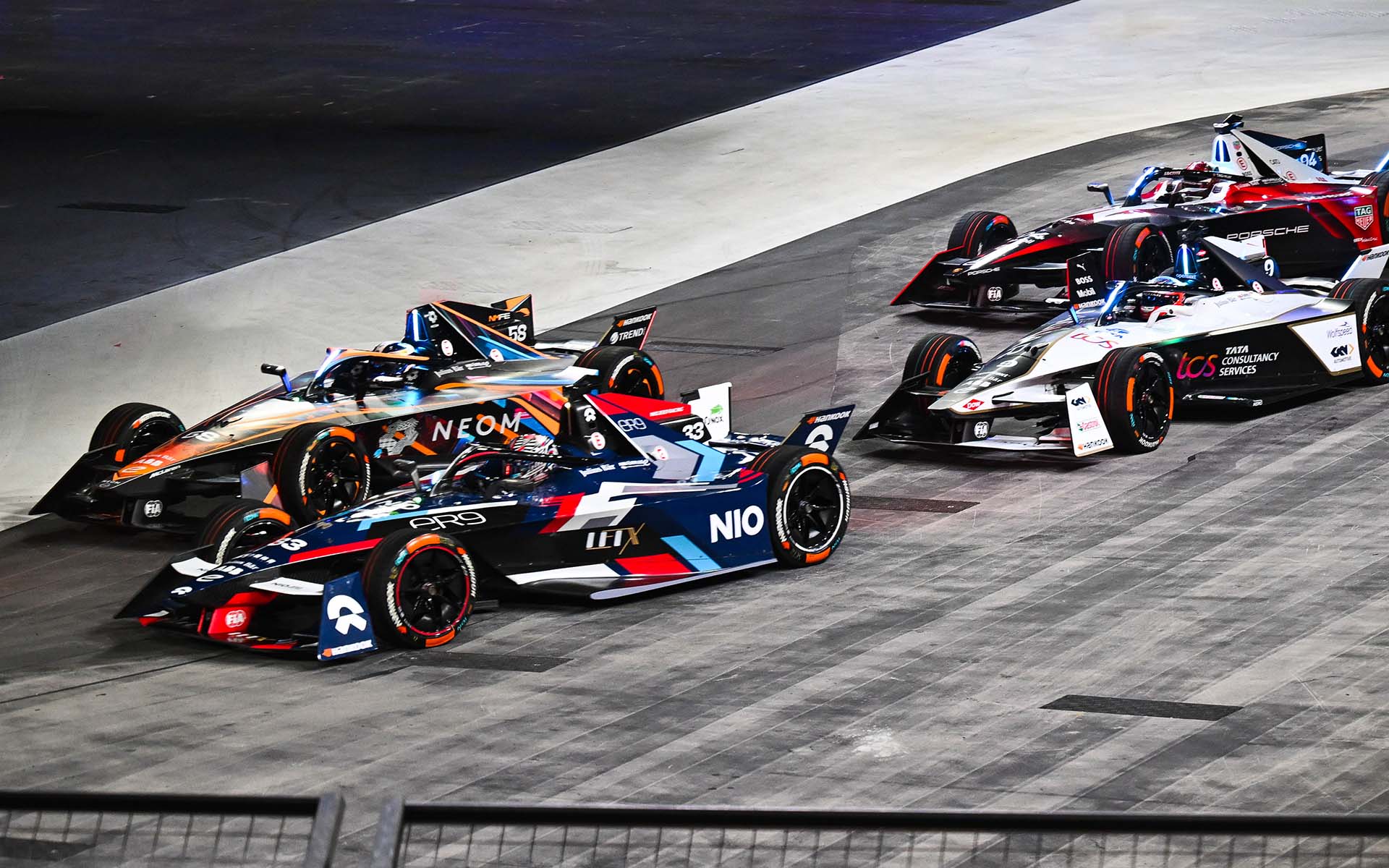 As the world's premier global electric car racing series, Formula E seeks innovative ways to enhance its brand visibility and engage audiences with its mission of shaping a sustainable future.
Redefine media tactics to connect with fans and viewers
Create captivating visual narratives based on quantitative and qualitative insights
Provide a comprehensive picture of how the championship's sponsors are showcased
Charging Ahead: Revolutionizing Brand Visibility
In a rapidly evolving media landscape, where attention spans are brief, and competition for viewer engagement is extreme, Formula E recognizes the critical importance of brand and sponsor visibility. One of the leading Formula E sponsors has leveraged X Media Insights on the events series to ensure that its electrifying races resonate with a global audience and the communication strategy addresses the expectations of viewers and followers.
Broadcasting Time and TV Audience: Fueling Engagement
For the sponsor and X Media Insights, broadcasting time is more than minutes on screen. By meticulously measuring brand exposure duration across different channels of Formula E races, X Media Insights provides a comprehensive picture of how the championship's sponsor is showcased. This commitment to transparency ensures that every second counts, and sponsor's messages reach millions of viewers who tune in to witness the excitement.

Brand Analysis: Powering Visual Impact
X Media Insights collaborates to quantify brand visibility within TV programs. By measuring parameters like duration of visibility, exposure sequence frequency, and average duration per sequence, the event sponsor understands in detail how its brands are showcased and covered in the global media landscape. This allows the world-renowned brand to refine its tactics, resulting in a captivating visual journey that profoundly connects with both fans and viewers.
Summary
As Formula E progresses into a new era of electric mobility and sustainable racing, its sponsor's partnership with X Media Insights continues to increase its brand recognition. With data-driven precision and a passion for innovation, the message of a cleaner, sustainable future is driven across the global motorsport stage with unstoppable progress.


Unlock the power of data
Connect opportunity with accuracy