Getting a Comprehensive Perspective of Global Formula 1 Print Media Coverage
The most prestigious worldwide motorsport racing series, Formula 1 (F1), has high-performance vehicles competing on various tracks across the globe.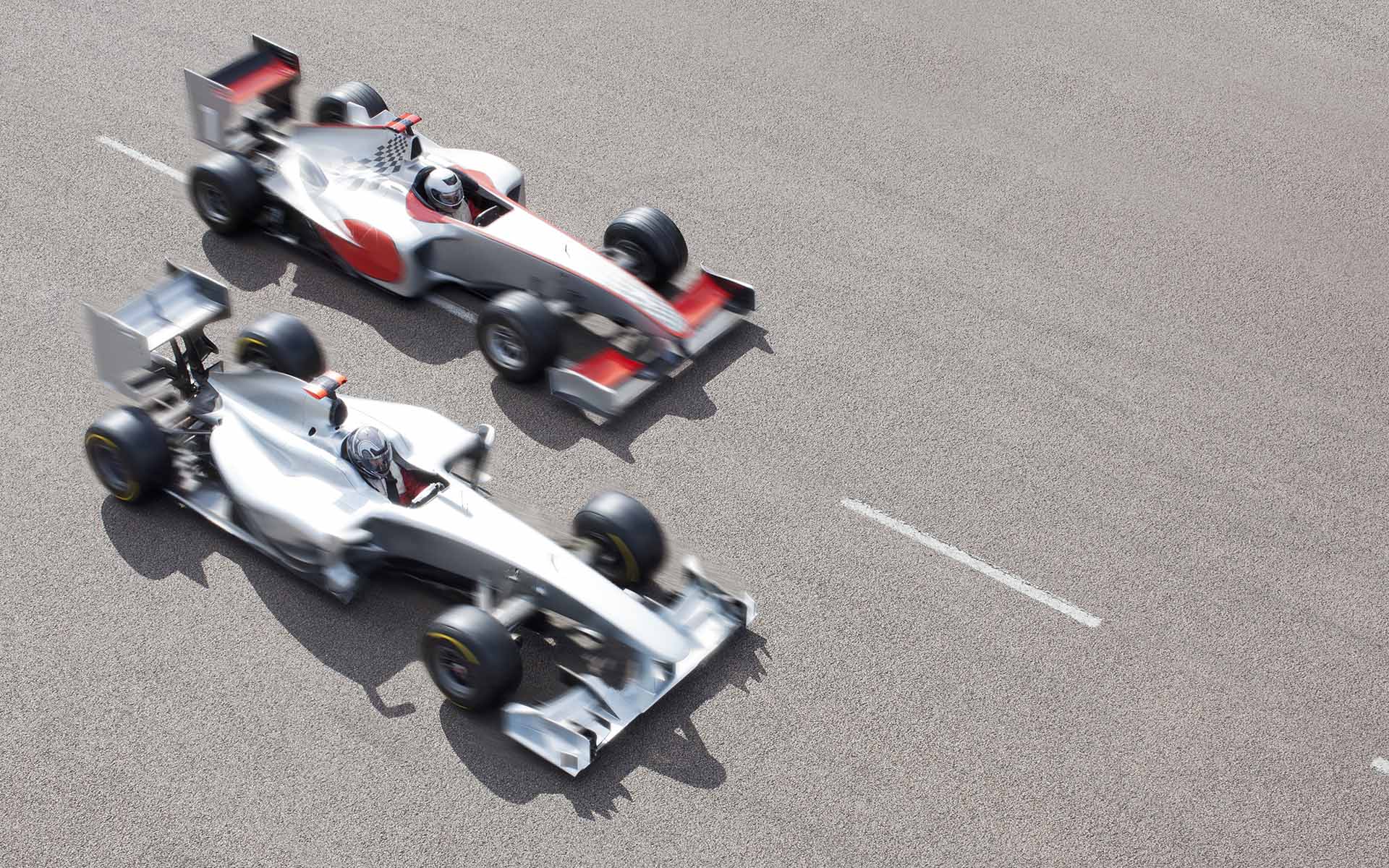 Formula 1 features powerful cars built for speed and aerodynamics, representing the height of automobile engineering and racing ability. It places a strong emphasis on innovation and cutting-edge technology.
Add a profound level of context to their media analysis strategy through 7,500 print publications worldwide.
Provide a comprehensive media engagement overview
Our Extensive Print Media Panel
Our approach unifies the realms of print media and online editorial seamlessly. Our distinguished print media panel encompasses a spectrum of over 7,500 esteemed print publications worldwide. This analysis is anchored in publications of substantial circulation or exclusive sports coverage. Leading daily newspapers around the globe with a formidable readership, such as WSJ, NY Times, and many others, are integral components of our comprehensive print panel. Formula 1 has improved the insights drawn from each publication by utilizing metadata, adding a profound level of context to their media analysis strategy.
Unveiling the Power of Our Software
X Media Insights Software marks a new era in media analysis; it pioneers logo detection, precisely capturing text, visual mentions, and facial recognition. This market-leading technology delves beyond mere words in an image-rich landscape, encompassing all visible facets within images. Moreover, our facial recognition software propels us to the forefront of media intelligence, seamlessly tracking prominent Formula 1 drivers and headline figures across the expanse of print media publications.
Summary
X Media Insights specializes in a field where attention to detail is valued and goes far beyond text analyses. By comprehensively evaluating text, images, video, and sound, it creates a comprehensive media engagement overview beyond traditional boundaries for sports like Formula 1.



Unlock the power of data
Connect opportunity with accuracy