Driving Sponsorship Success
The prestigious IIHF Ice Hockey World Championship took place in Slovakia from May 10th to 26th, 2019, featuring 64 games held in Bratislava and Kosice.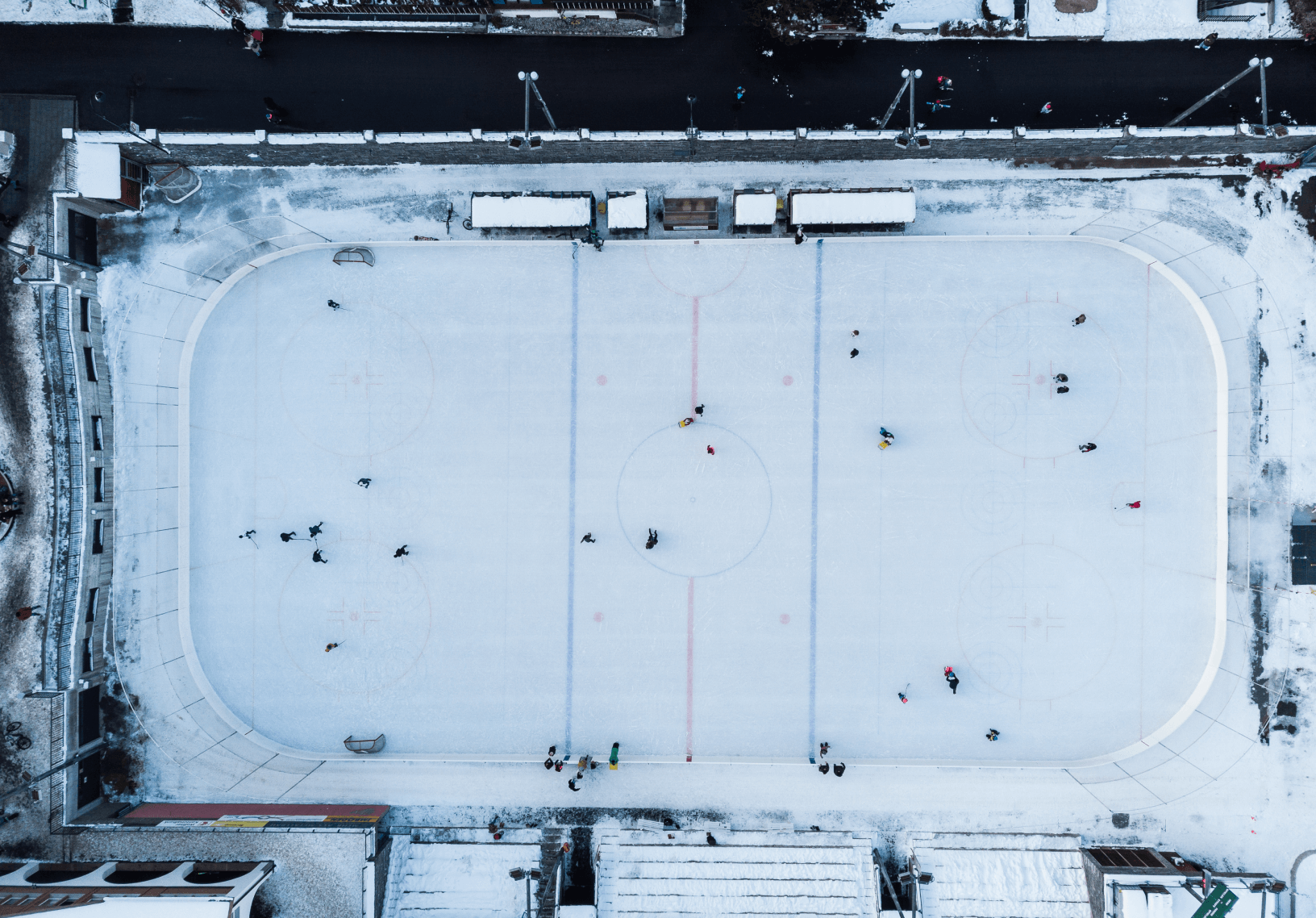 Our client is a global pioneer in sports marketing that brings people together through sports. With a rich history spanning over 50 years, they empower brands, organizers, and the sports industry to connect with their target audiences and expand their presence and impact. Their impressive portfolio includes iconic sports events like FIFA, UEFA, Premier League, NBA, and more.
Obtain critical information about the sponsorship's effectiveness and relevance, illuminating its influence and worth
Verify broadcast agreements through our worldwide TV coverage report
Measure the effectiveness of sponsorships and make informed decisions for future events
X Media Insights Role: Media Evaluation of a Brand Sponsorship
The client entrusted X Media to analyze and evaluate a global brand's sponsorship at the 2019 IIHF Ice Hockey World Championship. The sponsorship offerings encompassed various tiers, ranging from area installations to branding on players' and referees' shirts and TV inserts.

Cross Media Analysis Components
The comprehensive Cross Media Analysis of the 2019 IIHF Ice Hockey World Championship entailed several vital components:
Worldwide TV Coverage Report:
This detailed report covered all analyzed countries, delving into national broadcasters, audiences, broadcast duration, and timing. The primary aim of this analysis was to verify the broadcast agreements.
Evaluation of Brand Exposure:
A comprehensive assessment was carried out considering the audience data and the duration of the sponsor's visibility on screen. The brand exposure analysis for sponsors provides an advertising value equivalency (AVE) calculated in alignment with globally accepted TV rate card standards. This evaluation yields crucial insights into the effectiveness and significance of the sponsorship, shedding light on its business impact and value.
Social Media Analysis:
This analysis focused on the dynamic interactions between users and athletes/sponsors for evaluation and marketing purposes. This dynamic and real-time environment holds immense potential to understand and guide the reach for a global audience.

Evaluating Brand Exposure and Audience Reach
The brand exposure analysis assessed the on-screen visibility of sponsor brands and gauged global audience data. By factoring in the duration and reach of the sponsor, the analysis provided an equivalent advertising value based on the accepted TV rate card calculations following applicable worldwide standards.
Harnessing the Power of Social Media
Social media is pivotal for media evaluation and marketing. Analyzing social media interactions among athletes and sponsors on defined platforms aimed to quantify the advertising value generated within this dynamic ecosystem. As media consumption increasingly shifts toward social platforms, this analysis is crucial to understanding sponsorship worth and guiding the level of sponsorship investment.
Summary: Driving Sponsorship Success
The client recognized the importance of comprehensive media evaluation in validating sponsorship impact. By accurately assessing TV coverage, brand exposure, and social media interactions, the regular review and analyses empower sponsors, organizers, and the sports industry to measure the effectiveness of sponsorships and make informed decisions for future events.


Unlock the power of data
Connect opportunity with accuracy